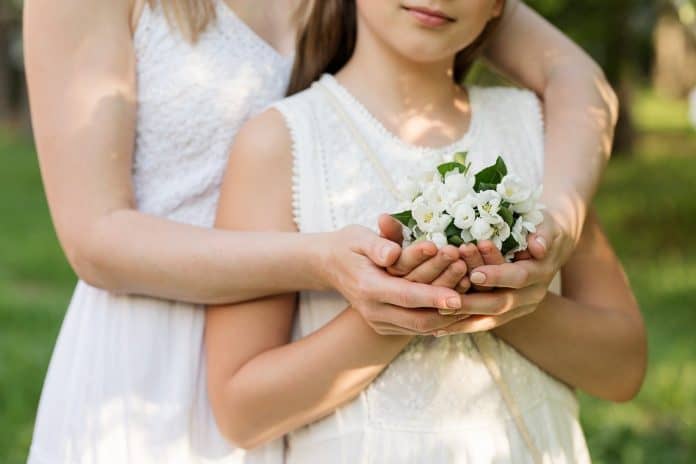 We were returning to home as usual from mum's place. The girls were sitting at the back with seat belts on. Just when we realised Miss G was sleeping and her neck was literally swinging and may hurt her. Hence we decided to open the belt and ask her to lie down and sleep.
When we opened the belt and asked her to lie down she reacted differently. It wasn't usual. She started removing her jacket.. i asked her what happened and she wanted to throw up. Got her out of the car she dint throwup but it was another Siezure which started.
On the other hand Baby T threw a major tantrum and wanted to be in my arms. husband was holding her but she was not ready to stay.
I got Miss G's Midacip spray( seizure medicine) and gave her a shot. The medicine dint come out correctly and Miss G was going unresponsive.
I was shaking from inside and couldn't control my hands. Asked husband to give her the medicine. He gave Baby T to me and administered the medicine to Miss G. 1, 2, 3, don't know how many pumps but things were not improving. Medicine was not coming properly
We were feeling helpless. dint know what to do. Realising we have the homeopathic medicine also in her bag, I got that out and started giving her.
It was 10 mins past the start of incident but it felt much more. Miss G was still not responsive. Around 12 mins later she felt tired and started falling asleep.. the dameon Siezure had gone..
My little baby is now sleeping all tired and exhausted.
Don't know how many more incidents of this we have to face.
Shattered Mom
Comments
comments