This summer vacation was about having fun with the jungle but at home. Another book I read to my girls was CHAOS AT KEOLADEO. Read my Book Review of CHAOS AT KEOLADEO below.
Book Review – CHAOS AT KEOLADEO #BlogNBooksWithUs
About the Author
Priya Fonseca
Priya Fonseca was born and brought up in Bandra, Mumbai. From the time she was little, she's loved nature and the ocean. Priya is a writer and voice artist. When she's not working, you can find her enjoying her hobbies that include scuba diving, traveling, birdwatching, trying out all kinds of food, reading, astronomy and all things related to space exploration, yoga and running.
Blurb
Sameera, Alex, and Tarun are headed to Bharatpur with Uncle Avi. They've heard that the Siberian cranes have returned to Keoladeo National Park after more than twenty years.
But things just don't seem right at the park. The three young explorers find themselves in the midst of things wondrous and wild as they spot birds and animals, bump into wildlife biologist Rauf Ali and sleuth around to solve mysteries along the way. Is the legend of the hidden gastrolith gems more than just folklore? Who is that strange guy lurking around the park? And where are the fabled Siberian cranes everyone is talking about?
Chaos at Keoladeo is an entertaining adventure, travelogue, encyclopedia and birding guide all rolled into one.
Buy the book from Amazon
My Review
After reading the book, I learned quite a few facts. Did you know- Bharatpur Bird Sanctuary is known as Keoladeo National Park? Keoladeo has named after the temple of Lord Shiva found inside the park, which is called Kevlar-Dev.
I loved the adventure and thrill this book creates. The amount of information about flora and fauna is amazing. Kids will love knowing about the forest.
A very good book to introduce kids to birds and jungles and the mother nature birding in little ones. It's well-written and easy to read. Since the book has so many pictures and photographs young readers are really attracted and attentive.
One thing I think which was difficult for me while reading this book to my girl was to keep her interest in the story in the beginning. However, once the adventure of the jungle began we were hooked.
Overall thoughts
You can definitely use this book for kids to learn about nature, jungle flora and fauna. It's a wonderful read.
Age Group: 8+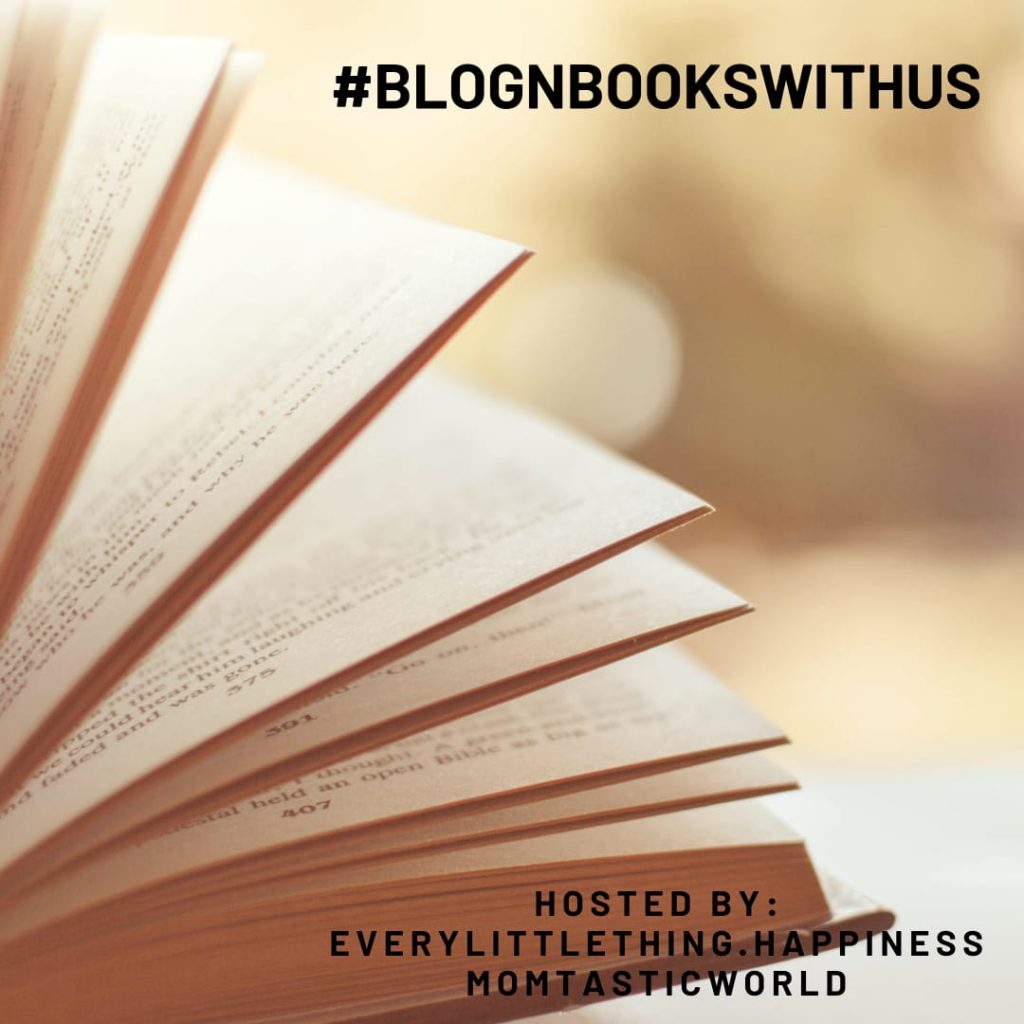 This Post has been written as part of the #BlognBookswithus Blog Train hosted by Kapila from Every Little Thing: Happiness and Kavita from Momtastic World. We are posting about books on our blogs. So hop on and enjoy reading these wonderful posts.
Read more posts from the Blog Train†
Comments
comments