How many times have you read stories from religious books? We have heard and seen a lot of stories from the Hindu religion's books. Since I studied in a school ran by Christians, I have also heard of stories around Jesus Christ. The exact reason I picked up the book "Muezza and Baby Jaan: Stories from the Quran" was because it has stories from the Quran. Check out the Book Review – Muezza and Baby Jaan.
Book Review – Muezza and Baby Jaan #BlogNBooksWithUs
About the Author
Anita Nair
Anita Nair is a bestselling, widely acclaimed novelist and the recipient of the Kerala Sahitya Akademi Award, 2012. Among several of her books, The Better Man, Ladies Coupe and Mistress have been translated into over twenty-five languages around the world. She also writes for children, having published the Puffin Book of World Myths and Legends, Living Next Door To Alise, Who Let Nonu Out? and the Puffin Book of Magical Indian Myths in Puffin Books.
Blurb
A camel with an appetite for stories and a clever cat who loves to snooze are lost in the unending desert. But they aren't ordinary creatures and this isn't the story of just another chance meeting
Buy it here
Book Review – Muezza and Baby Jaan.
What excited me about the book was that the stories are based out of the Quran. I have heard stories of from religious books but the Quran, I have never got a chance. I am so glad I got to read the book to my 5-year-old and narrate her some stories from the holy book.
This book by Anita Nair is a collection of stories from the Quran. Beautifully illustrated through a cat and a camel stuck in a desert. How the cat narrates various stories to the camel and keeps her entertained even while being stranded in the desert
I like the simple language of the book and the stories. The book is well-written and a great way of telling stories.
At some point, I did find the narrative to be a little dragging to keep my daughter's attention to the story.
However, I enjoyed reading the book to her and to myself as well. My daughter at least knows a few stories from the Quran which I never knew before reading this book.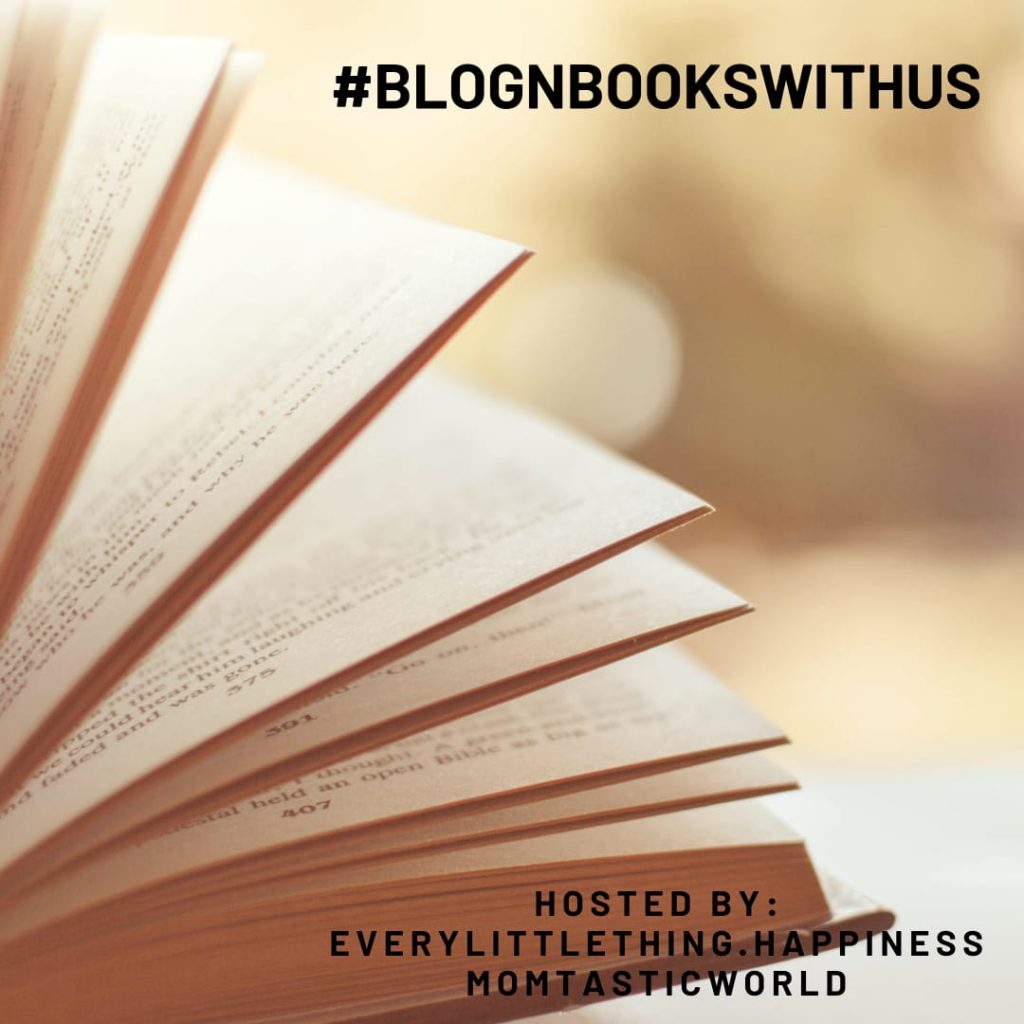 This Post has been written as part of the #BlognBookswithus Blog Train hosted by Kapila from Every Little Thing: Happiness and Kavita from Momtastic World. We are posting about books on our blogs. So hop on and enjoy reading these wonderful posts.
Read more posts from the Blog Train†
Comments
comments