Summer vacations just got over and we have been reading a lot of books. I thought One Lonely Tiger is one book is a book which will help kids understand and know about the jungle, wildlife, and the current environmental issues. Read my Book Review of One Lonely Tiger Below
Book Review – One Lonely Tiger
About the Author
Benita Sen
The book has been written by Benita Sen. A wordsmith and journalist Benita Sen is the happiest when she is writing for children. She says that she loved reading as a child be it prose, verse, biographies, environmental book or craft books. Some of Benita's creations have won Children's Book Trust competitions.
Blurb
Whom should a lonely tiger play with if all his fellow tigers have disappeared?
In the tug of war of living paces between humans and animals, where will the creatures of the wild of if more forests are cut?
One Lonely Tiger depicts this urgent threat of extinction and asks the pressing question. Are our trees, wild animals, birds and insects safe? Gorgeously illustration and thoroughly narrated, this book sensitizes young readers to the pathos and loneliness of wildlife and the ecological crisis we face
Where to Buy : Click here
My Review
This book touches a very important topic of preserving our forests and wildlife. The story is very simple with a great message. I liked how the story has been beautifully weaved in poetic rhyming lines. It was fun reading it to my little girl.
What happens when there's a lonely tiger? Lonely because he has no one to be with, play with? What does he do? play with other animals and trees? But what if there are no trees also now?
The book touches a very important topic of the extinction of wildlife and deforestation. The book is crafted really poetically with rhyming lines.
My little girls got really intrigued listening to the story as started reading. The connect with the planets and the space was really interesting for her as she was learning the solar system in school a few days ago.
However, making her understand the issue of deforestation was a little difficult for me initially. But I used the current environmental issue to make her understand. Maybe in a few years when she understands the environmental issues herself, she would relate to the story better.
I liked the illustration of the story and the concept a lot.
Your mission to read a story to your child is successful if he/she pics the book herself the next time to read. So I would say this book was able to do that.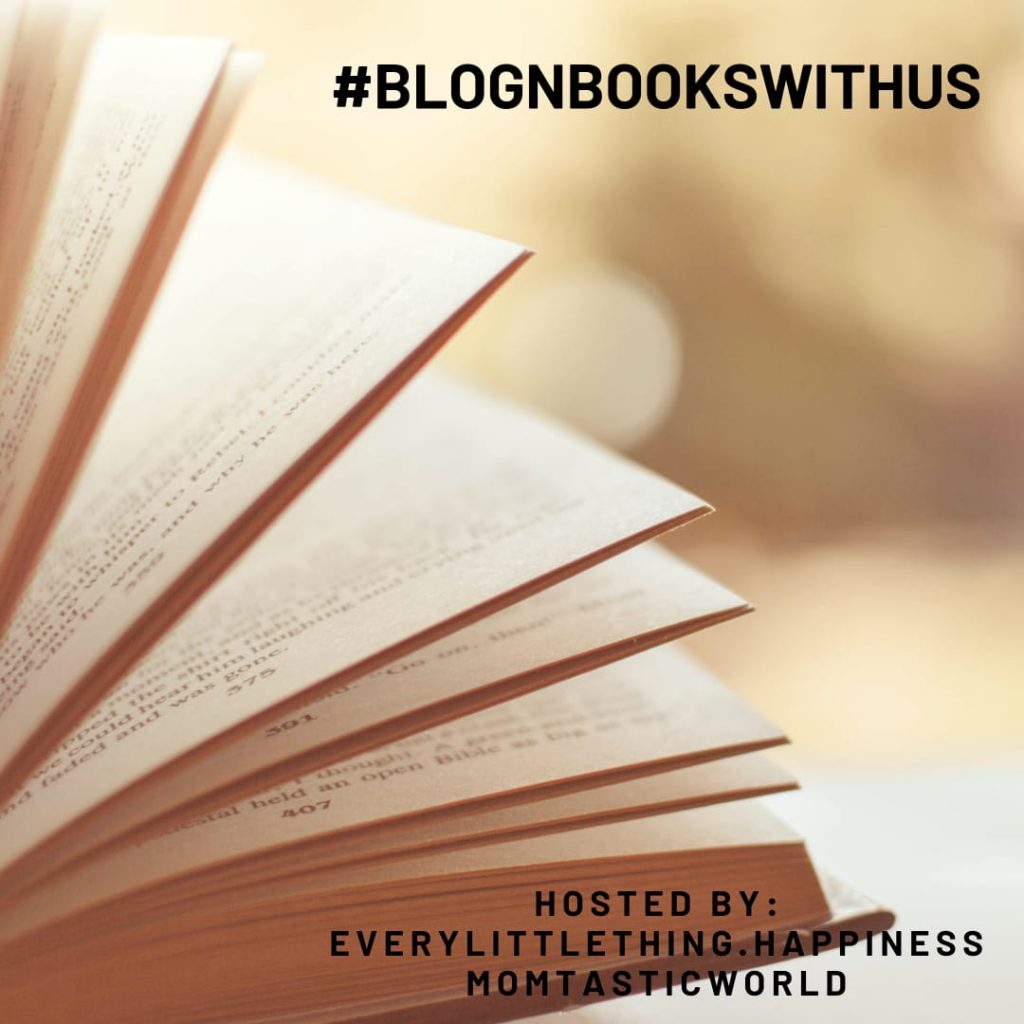 This Post has been written as part of the #BlognBookswithus Blog Train hosted by Kapila from Every Little Thing: Happiness and Kavita from Momtastic World. We are posting about books on our blogs. So hop on and enjoy reading these wonderful posts.
Read more posts from the Blog Train†
Comments
comments