About 1 out of 10 people may have a seizure during his or her lifetime. That means seizures are common, and one day you might need to help someone during or after a seizure.
Epilepsy is a brain disorder in nerve cells or neurons in the brain signal abnormally causing strange sensations, emotions, and behavior, or sometimes convulsions, muscle spasms, and loss of consciousness. [information is taken from Medicinenet
General First Aid for Seizure
Guidelines for first aid for siezure mention it that the person should be provided general care and comfort and should keep the person safe.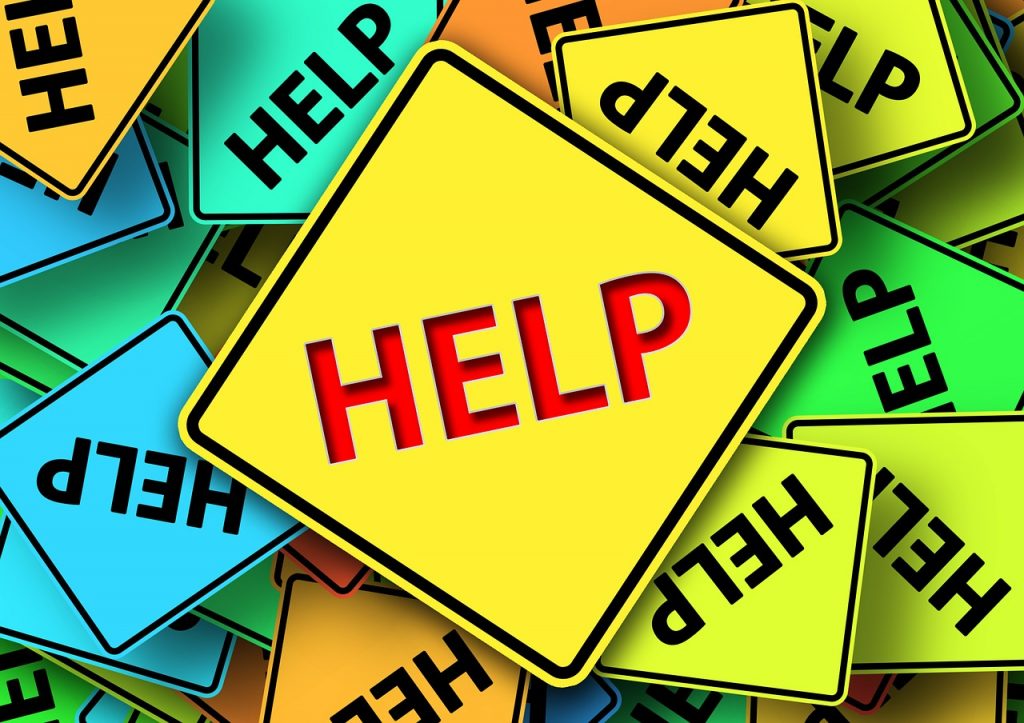 Be present
Seizures can be unpredictable in terms of occurrence and duration. Sometimes a seizure can last for longer duration and sometimes can end with minor symptoms.
Do not leave the person unattended.
Pay attention to the duration
Siezures duration is really important for an epilepsy patient's health
Time the seizure – from starting till the end.
Time how long it took for the person to return to recover and return to the usual activity.
Call for help, if the active seizure lasts longer than usual for the particular person.
Stay Calm
The first person attending to the person getting a seizure, affects everyone around. Stay calm and talk calmly and reassuringly to the person during and after the seizure. It will help as they recover.
Prevent Injury
Remove sharp objects and clear the surrounding areas of any object which can cause injury. If the person is outdoor alongside a road when the seizure occurs to make sure you assist the person to one side to avoid any mishap.
Help them sit down in a safe place.
If they are at risk of falling, call for help and lay them down on the floor.
Support the person's head to prevent it from hitting the floor.
Keep away from the crowd
Waking up to a crowd staring at you is straight forward awkward and may make the person uncomfortable.
Encourage people to make space and not crowd around.
Do Not Put Anything in the Person's Mouth
Jaws and face muscles may tighten during a seizure. Trying to put something in the person's mouth can be dangerous and can lead to injury.
Clear ways for Breathing
Make sure that if the person is lying down, turn them on their side, with their mouth pointing to the ground. This prevents saliva/vomit from blocking the airway and helps the person breathe more easily.
No Water/Pills untill full alert state
Putting water/pill or any kind of food item in the mouth can block the airway and can be dangerous. Avoid that until the person comes back to the normal state.
Call for help
In case of the following scenario, call for emergency help
A seizure lasts 5 minutes or longer.
One seizure occurs right after another without the person regaining consciousness or coming to between seizures.
Seizures occur closer together than usual for that person.
Breathing becomes difficult or the person appears to be choking.
The seizure occurs in water.
Injury may have occurred.
The person asks for medical help.
Be Sensitive
Seizures can be frightening for the person having one. People may feel embarrassed or confused about what happened. Keep reassuring the person that they are safe.
Once back to alert state of mind, you can talk to the person and describe in simple words what happened.
Disclaimer: I am not an expert. These views are my research of the topic and what I have observed around.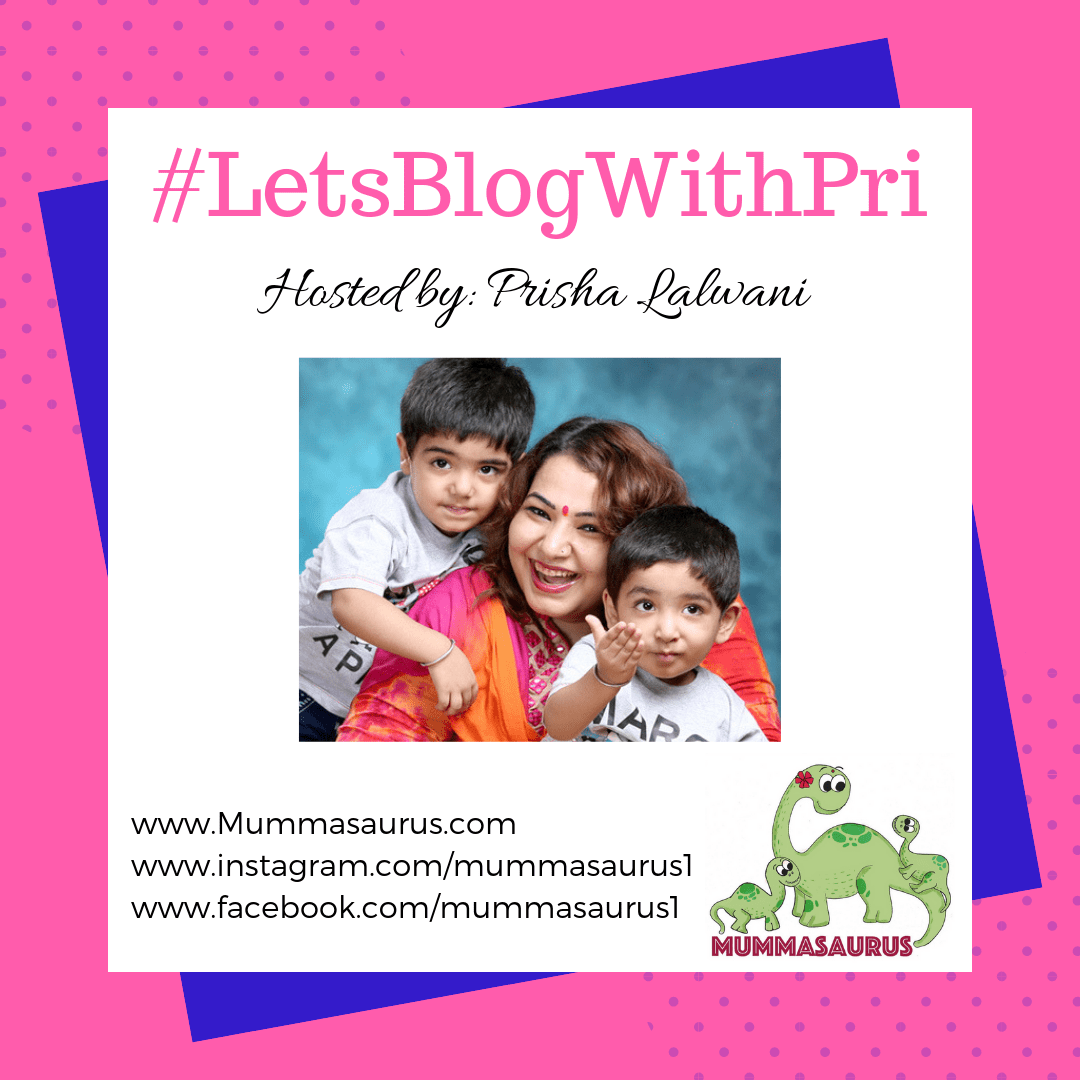 Hosted By :Prisha Lalwani
Mummasaurus.com
IG: @mummasaurus1
FB: /mummasaurus1
LetsBlogwithPri is a Blog Train hosted by Prisha Lalwani, Author at Mummasaurus. I wholeheartedly thank Mahati Ramya from Fantastic Feathers, for introducing me in her blog. I would like to introduce Sharvari , from Mumbai2Melbourne. Do read her blog .
Comments
comments