"Motherhood is a 24X7 job with smiles being the only payout. "
Hence all of us as a mother are always working. However , Today I am not talking about all the moms. I am going to talk about moms like me who have a professional 8-9 hour job apart from the mom duties. This post is about me ☺️☺️
I am Happy Being A Working Mother
I am in an industry where you would hardly find females on the job. Network Security is a demanding field. You know internet never shuts down and hence the network threats are always around too.
At each stage of life I had the option of choosing work or staying at home. I always choose putting my techie brain to work.
1. Fixed Routine
I love the routine I have for the weekdays. It has definitely helped me set a routine for my kids and make them understand the value of time.
2. Getting out of the 4 walls
Its human nature, you get irritated of staying in the same place 24X7. Being at work gives me the liberty of going out of the 4 walls of the house and see new faces( almost 😀 )
3. Love to Dress UP
My mantra "No matter what Get up, Dress Up and show UP" is something that keeps me going. Going to work gives me a reason to dress up everyday and that makes me happy . When I am home I am in night suit as soon as I reach home.
4. My Everyday Me-time
The time I take to travel to work is the time I spend doing what I want to do. I listen to music, I talk to my mum. That is my "Me time" for the day.
5. I love Technology
Also, the reason I still am into a techie role 😮 , it gives me immense satisfaction in doing things related to technology. Be it checking the code, reading about a new gadget/app, troubleshooting an issue.
6. Sense of being loved
Many moms complain that the kid will forget mummy the moment they see father in the evening . I love the expressions on my girls' face when I go to pick them from the daycare are extremely encouraging for me. It make me feel important too 🙂
YES I AM HAPPY BEING A WORKING WOMAN WITH KIDS 🙂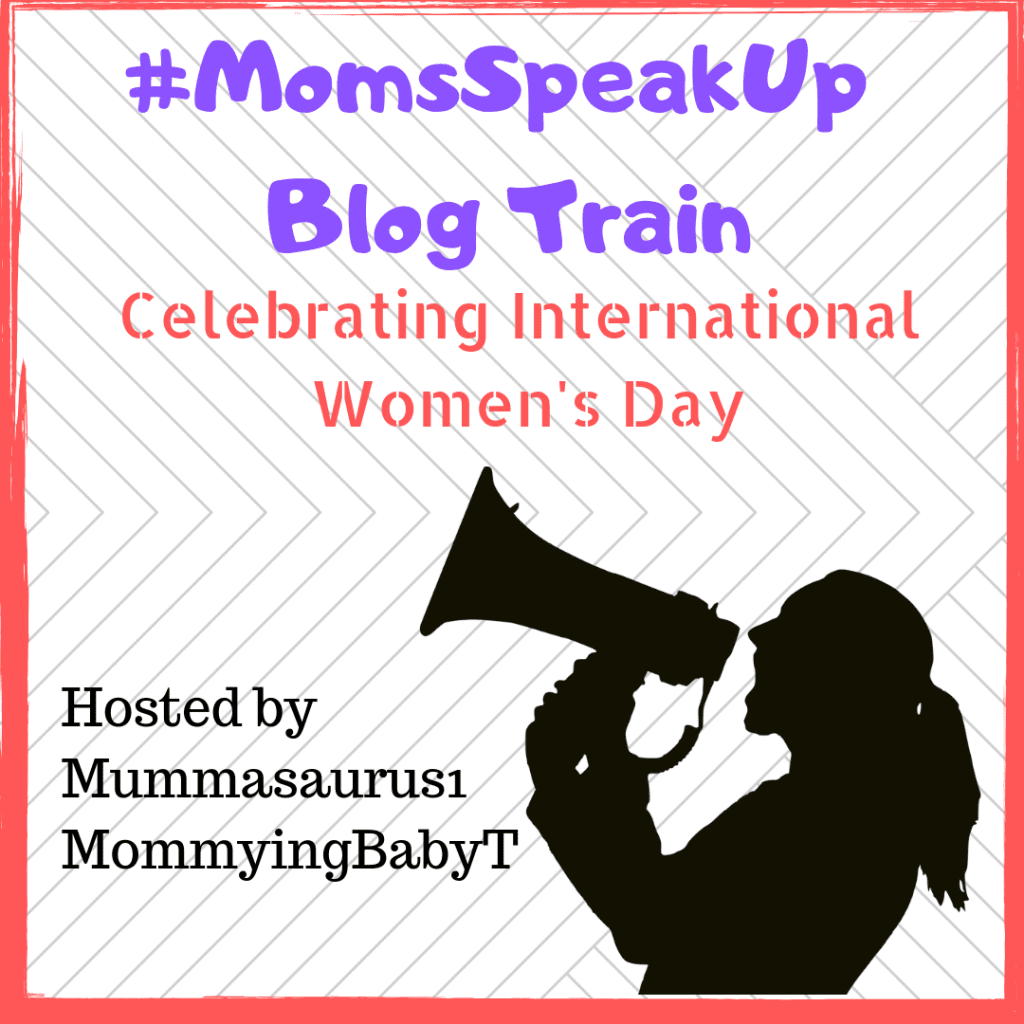 This Post is a part of the #MomsSpeakUp Blog Train Hosted by Prisha and Nayantara. I would like to thank Prisha from www.mummasaurus.com for introducing me to the blogtrain. I would like to now introduce you to Aesha Shah( www.aeshasmusings.com). I'm sure you will enjoy reading her take on the prompt. Visit her blog here.
Disclaimer : This post in no means is about demeaning/disrespecting any SAHM or WFHM. All moms are doing great I have shared my experiences and my views in this as a woman who is into a 9-hour office job.
Comments
comments