Lavasa City, an endeavor to make a first man-made city, a soothing place for travelers who love mountains and a place of peace. It is located near Pune in Maharastra state. Almost a decade ago, a political party bestowed an idea to enrich a hilly area with all the basic as well as luxurious facilities to settle down thousands of people in the remote areas of Mulshi valley. 
Lavasa City- India's First Planned hill City
It was believed that modern facilities such as hotels, resorts, hospitals, schools, universities, and societies to accommodate almost 200000 people will entice the crowd to move from hustle-bustle towns of states to this serene location. It was designed as per a Portofino city in Italy with the area spread across 25000acre in between 7 hills. However, it failed gradually due to some political conflicts and environmental issues between the forest department of government and builders. As the construction of buildings and infrastructure to suit the luxurious facilities violated the environmental laws and thus ceasing the project in-between was the only option.
Lavasa is now nothing but a weekend retreat for its nearest locals such as Mumbai and Pune. It offers a new hangout for people looking for a sense of adventure and a small trip away from hectic city life.  People find solace here with lush green surroundings and mesmerizing view of mountains, lakes, and dam.
It is situated in Mulshi Valley near Pune at a distance of 65 Km, about an hour drive, and from Mumbai, it is approximately 200 Km away. Hence, it is the best location for family trips and office parties as it can be covered in a day or can be an extended to two days as the place offers pleasing night stays at fun-filled resorts and hotels.  To reach the city one has to pass a treacherous route of mountains for almost 30-40 km which is quite enjoying good weather like in evenings and early mornings. It is not suggested to travel in the rainy season, though.
Lavasa is a staycation for Pune residents. I am the resident of Delhi City and while I visited Pune to spend some time with my brother residing in Pune. I was suggested to visit Lavasa at first place by the internet as well the locals for its varied experience and a budgeted day trip for family and friends.
Read more travel posts here
Lavasa city has is not limited by weather. So, I visited Lavasa city last weekend in the month of May and the best things which the city presents at this time are:-
Picturesque views
Boating at lake
Bonfire
Camping
Adventurous games
Sumptuous food
Water games
Picnic Spots
Resorts
Hiking in the middle of nowhere
The place does have some drawbacks like the parking for 4 wheelers is INR500 and for two-wheelers, it is INR200 which seems quite high for the place.  Since this project has been facing many hurdles in development, the city is incomplete and many buildings have been devastated due to negligence.  
Even then the first planned city is worth a visit.
Post written by : Jyoti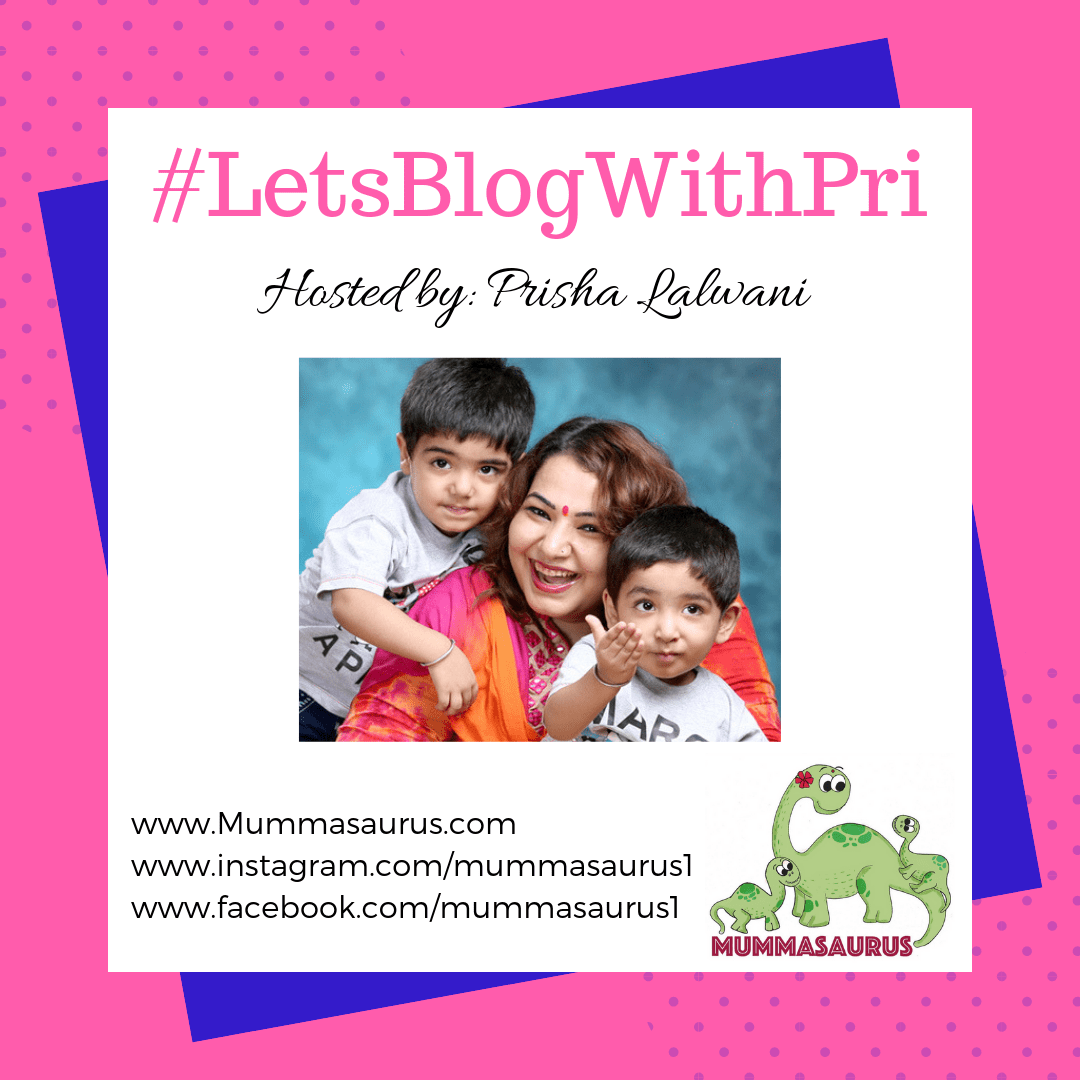 Hosted By :Prisha Lalwani
Mummasaurus.com
IG: @mummasaurus1
FB: /mummasaurus1
#LetsBlogwithPri is a Blog Train hosted by Prisha Lalwani, Author at Mummasaurus. I wholeheartedly thank Prisha for introducing me, Read her 10 favorite bad-ass mommy quotes. Also, I would like to introduce Sharvari, Author at Mumbai2Melbourne. Do read her blog post.
Comments
comments